The Foundation La main à la pâte continues its training activities in the Comoros
Life of the Foundation
21/11/2022
From October 31 to November 11, the Foundation La main à la pâte led a mission to the Comoros in the framework of the Bundo La Malezi (BLM) project. This large-scale project for education in the Comoros, financed by the Agence Française de Développement, involves the Foundation La main à la pâte in its component specifically dedicated to improving the quality of science teaching in middle schools and highschools.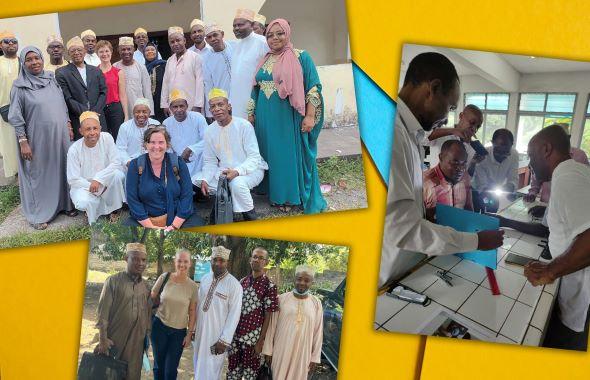 This mission took place in two steps :
During the first week, Adeline André, a life and earth sciences inspector and trainer for the Foundation, and Clara Galea, international project manager, visited ten schools on the islands of Grande Comore and Anjouan, accompanied by life and earth sciences and physics-chemistry supervisors who had been trained in the investigative approach in February 2022. The objective of the visits was to attend classroom sessions and to meet with teachers who had participated in a first training session on the investigative approach. This mission allowed to observe many scientific manipulations done in class with the students and to assess the appropriation of the approach by the teachers in order to prepare the second training session scheduled for December. This week was also an opportunity to meet the AFD and Comorian Ministry of Education partners who are piloting this project on site.
The second week of the mission was dedicated to the second training session for the pedagogical supervisors coming from the three islands and gathered in Moroni for the occasion, led by Adeline André and Myriam Mautouchet, physics and chemistry inspector and trainer for the Foundation La main à la pâte. This training was composed of various workshops - scientific manipulations, visits to mangroves and the national museum to study biodiversity, appropriation of tools, planning of the science festival and the next steps of the project - which allowed to prepare the second training session of science teachers to the investigative approach scheduled for December 2022. 
> Learn more about this project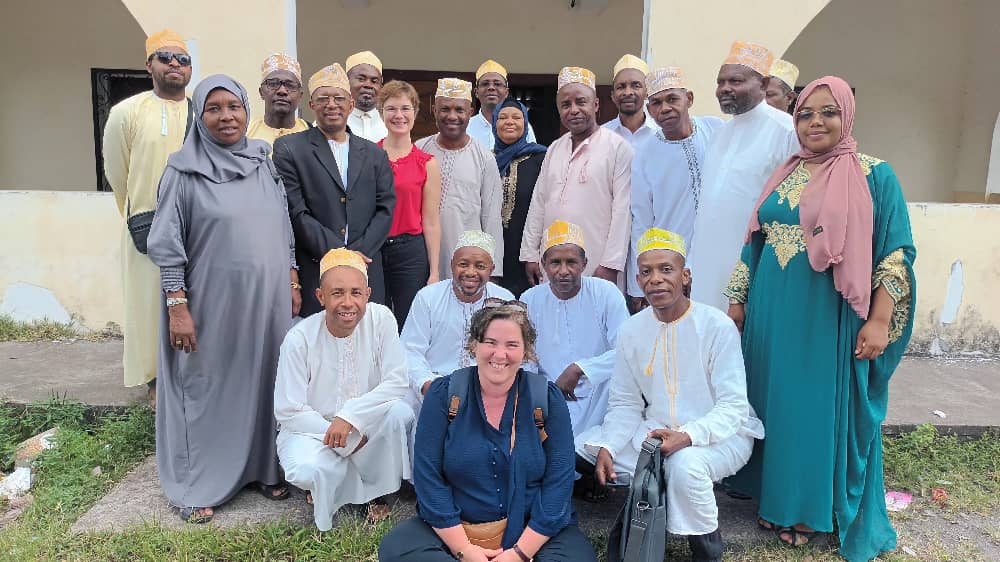 Découvrez L@map, la plateforme de formation en ligne pour les professeurs du premier degré et du collège. 
En savoir plus