Our current cooperation projects
The Foundation is currently running projects in several countries. These projects are very diverse, but they have two characteristics in common: they are defined with the key players in the local education systems and they are long-term.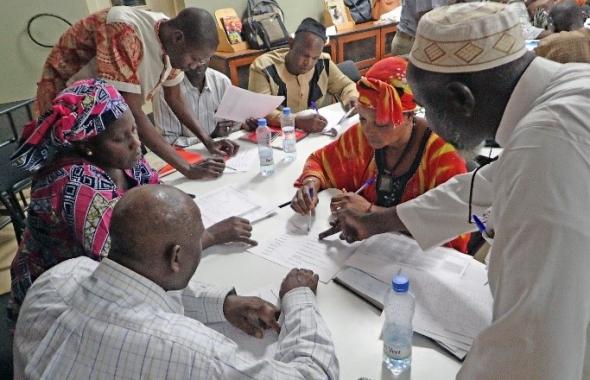 Science and health in Mali
In Mali, Fondation La main à la pâte works hand in hand with Fondation Mérieux and the CICM (Charles Mérieux Infectious Disease Centre) located in Bamako.
This partnership, initiated in 2015, has made it possible to set up projects in Bamako with the aim of contributing to the improvement of science teaching in schools while including hygiene and health issues, and to raise community awareness of health problems through children.
From 2015 to 2019, a first project trained a group of trainers and teachers and, with them, developed classroom resources adapted to the Malian context on topics addressed in a complementary way, at the junction of science teaching and health education :
The human body: body movements, digestive, respiratory and circulatory systems,
Water and air, and how they can transmit disease,
Diseases on the Malian school curriculum: diarrhoeal diseases, malaria, meningitis, HIV-AIDS 
Since 2019, a second project is underway to develop an online self-training tool for teachers and trainers, focusing on the use of classroom resources already produced. A first tutorial has been produced on infectious diseases and two others are under development.
These projects are carried out in partnership with the Charles Mérieux Infectious Disease Centre, Fondation Mérieux and the Malian Ministry of Education.
They are supported by Fondation Christophe et Rodolphe Mérieux, Fondation Mérieux and the DREIC (Delegation for European and International Relations and Cooperation) of the French Ministry of Education.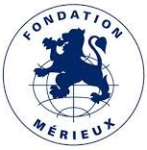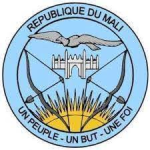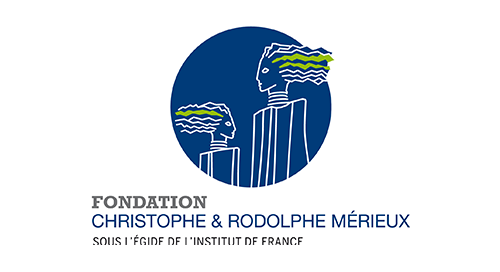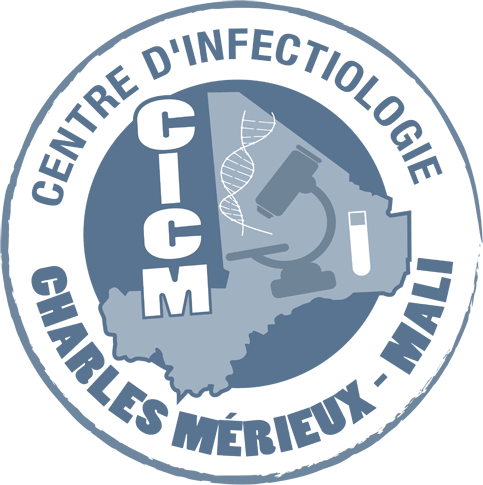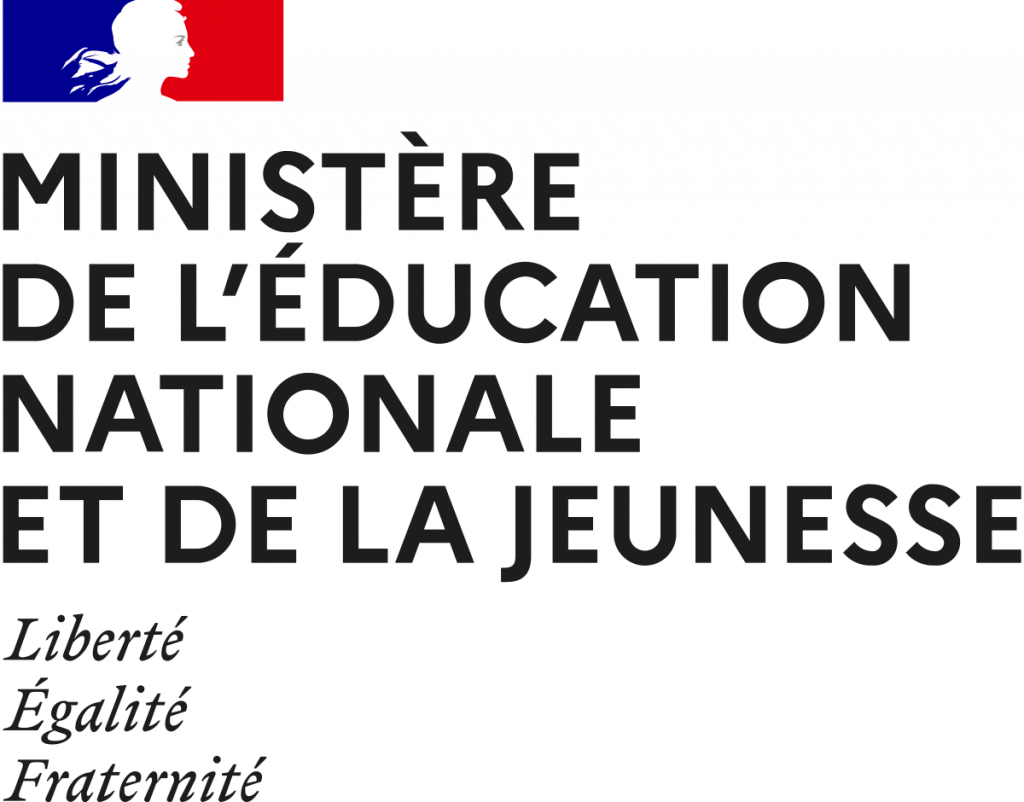 Sharing the Fondation's expertise within the "APPRENDRE programme"
The Foundation is a member of the expert platform of the "APPRENDRE programme" - Support for the professionalisation of teaching practices and the development of resources - , implemented by the Agence universitaire de la francophonie and financed by the Agence française de développement, and whose objective is to mobilise expertise in the pedagogical, didactic and academic fields, to assist ministries of education by providing services, tools and expertise that promote the professional development of primary and secondary school teachers. 
Initiated in 2018, this programme will continue until 2024. It benefits to 24 French-speaking countries in Africa, plus Lebanon and Haiti.
A first support mission was carried out by the Foundation in this framework in 2021 in Mali and others are being studied, depending on the needs identified by the countries themselves.
 
 

Training trainers for the Mission laïque française (MLF) network in Africa

From 2021 to 2023, the Foundation will train, with the help of speakers from the "Maison pour la science" in Lorraine, around sixty trainers and science coordinator teachers of the network of schools of the Mission laïque française. They will meet for annual one-week training sessions in two regional centres of the network, in Rabat and Abidjan.